PIPE & TUBE PROCESSING SYSTEMS
     
CNC Plasma Cutting Systems for efficient and accurate processing of pipe, tube, angle iron and channel.  Eliminating manual measuring, sawing, notching, deburring, drilling, and repetitive material handling.
Is the Tube Processing Center the right fit for your shop?
Do you have 80 hours a month of sawing, notching, drilling, grinding and shaping?

Are you tired of your saw being backed up or broken down?

Do you cut material and parts that have to be right the first and only time?

Would a 75% reduction in pre-weld labor costs expand your market share?

Would a consistent fit and edge prep help keep your welders welding?

Is consistency important to your overall product performance and sales?

Would standardizing your products help you manufacture and sell more?
PIPE AND TUBE BENDING MACHINERY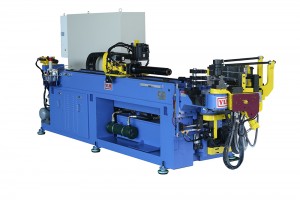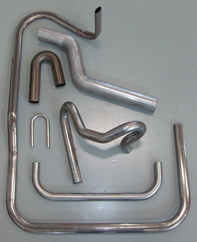 YLM CNC Hydraulic Tube Benders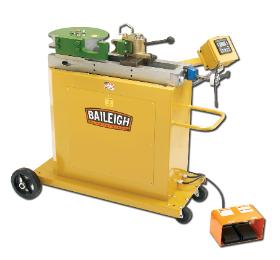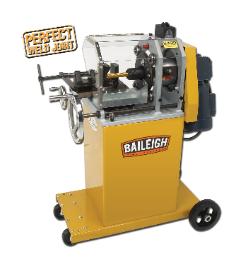 Please contact us for a free on-site consultation.
Metalfab, Inc. provides our customers with solutions to their manufacturing needs. We look forward to examining each metalworking application and developing the most efficient, cost effective method for production. Whether the solution is new or used machinery, application software, lean manufacturing, tooling or service, Metalfab will work for you to determine the best method.