Scotchman Non-Ferrous Cold Saws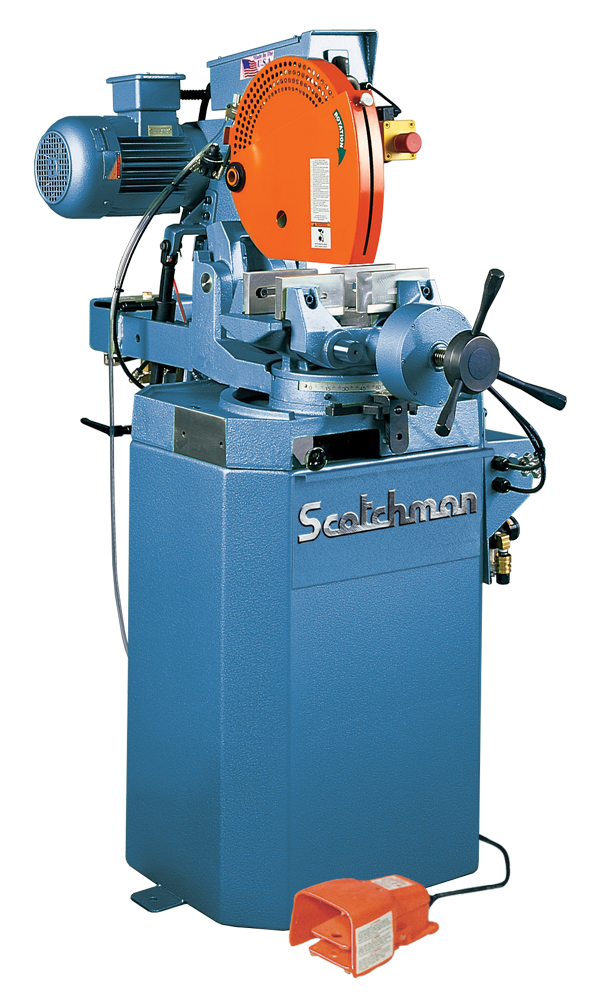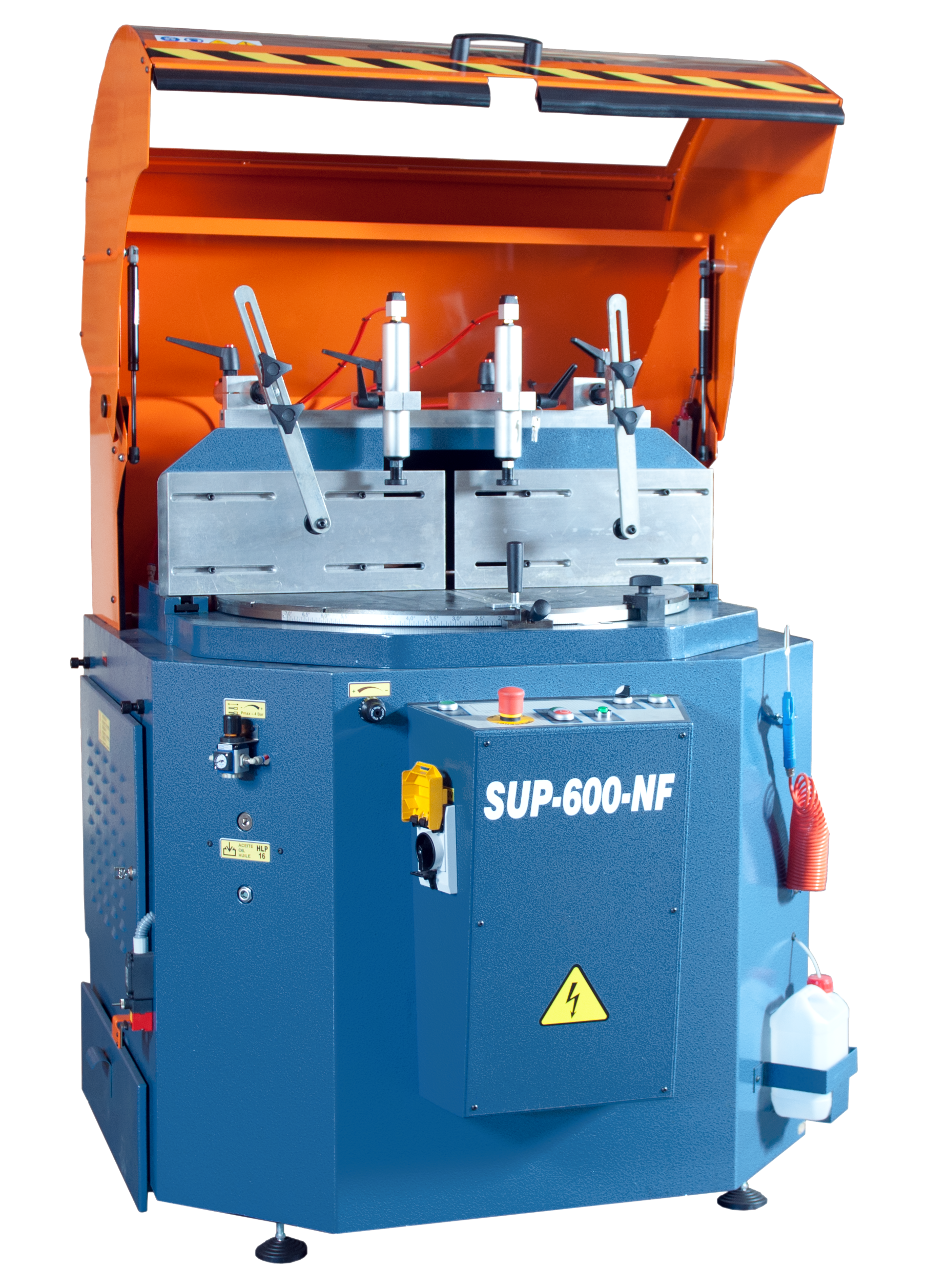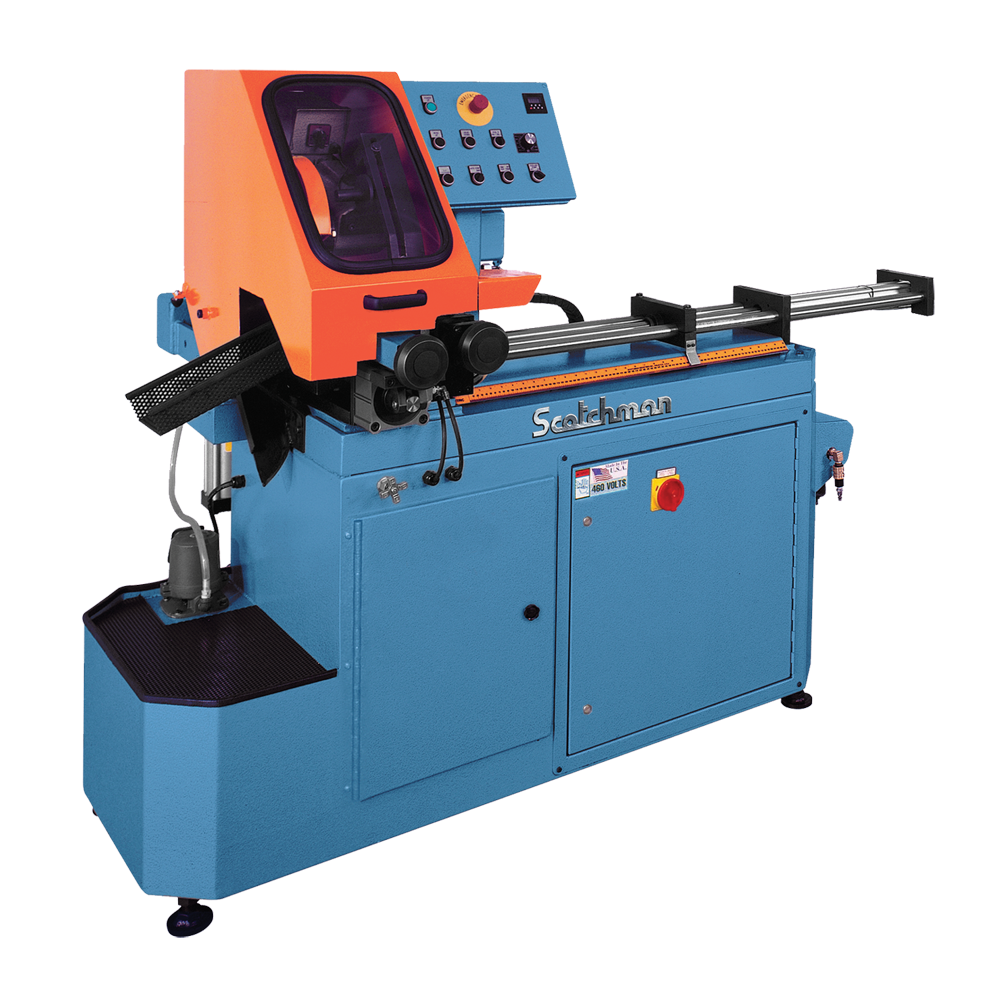 Scotchman offers both Up and Down Cutting High Speed Cold Saws for Non-Ferrous materials.
—————————————————————————————————–
PMI High Speed Cold Saws for Aluminum Extrusion and Non-ferrous Sawing
PMI Aluminum Cold Cutoff Saws are designed to saw aluminum extrusions and profiles quickly and accurately with a burr free mirror finish. The features of these aluminum extrusion and non-ferrous saws allow maximum productivity and provide a safe work environment.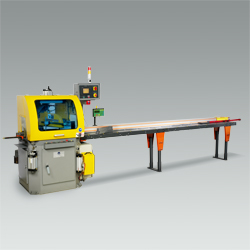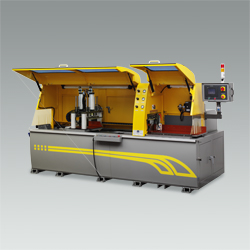 Please contact us for a free on-site consultation.
Metalfab, Inc. provides our customers with solutions to their manufacturing needs. We look forward to examining each metalworking application and developing the most efficient, cost effective method for production. Whether the solution is new or used machinery, application software, lean manufacturing, tooling or service, Metalfab will work for you to determine the best method.