Metalfab offers several makes and models of drill presses. Weather you need a geared head, radial arm, step pulley, variable speed, etc., we have the right drill for the job.
Please contact us for more information.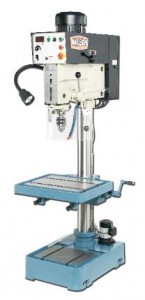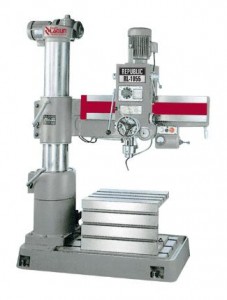 Please contact us for a free on-site consultation.
Metalfab, Inc. provides our customers with solutions to their manufacturing needs. We look forward to examining each metalworking application and developing the most efficient, cost effective method for production. Whether the solution is new or used machinery, application software, lean manufacturing, tooling or service, Metalfab will work for you to determine the best method.