Baileigh Industrial offers manual, hydraulic, computer programmable and mandrel pipe and tube benders. A wide variety of machines from 1/4″ to 3 1/2″ diameter capacity. Fast, accurate and easy to use. Let us help you determine which machine, tooling and accessories are needed for your applications.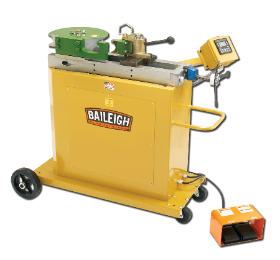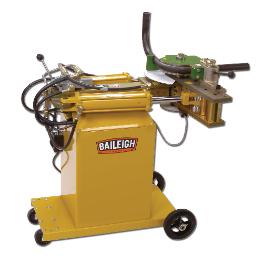 Please contact us for a free on-site consultation.
Metalfab, Inc. provides our customers with solutions to their manufacturing needs. We look forward to examining each metalworking application and developing the most efficient, cost effective method for production. Whether the solution is new or used machinery, application software, lean manufacturing, tooling or service, Metalfab will work for you to determine the best method.