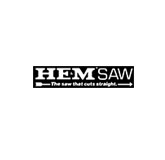 Hem Band Saws
For over 50 years HE&M Saw has been the leader in new band saw technology, setting the standard with more patented innovations than any other band saw manufacturer in the world.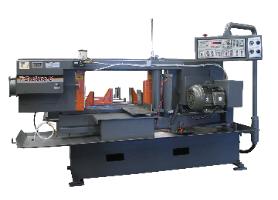 Hem offers several models of horizontal
band saws, enabling you to make cuts up to 60 degrees off 90 degree cuts. Capacities range from (12.75-20″) high to (16-30″) wide.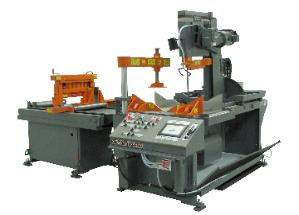 Hem Vertical Saws for cutting materials up to 45 and 60 degrees, both left and right. Capacities for these work horses range from (18-25″) wide to (20-36″) high.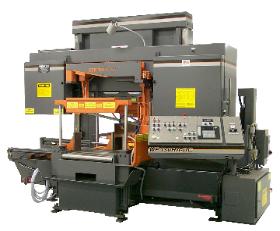 Hem Dual Column and Wide Flange Saws are extra rigid for cutting large solids, large diameters and bundles. Manual, Automatic and Computer Controlled models are available with capacities up to 60″ x 60″.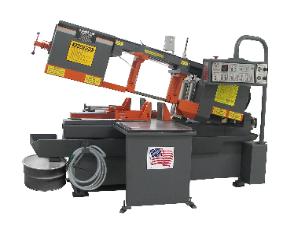 Hem Horizontal Pivot Saws are the most popular band saws that Hem has manufactured for over 50 years for use in CNC machine shops. Ideal for cutting a variety of smaller solids.
Please contact us for a free on-site consultation.
Metalfab, Inc. provides our customers with solutions to their manufacturing needs. We look forward to examining each metalworking application and developing the most efficient, cost effective method for production. Whether the solution is new or used machinery, application software, lean manufacturing, tooling or service, Metalfab will work for you to determine the best method.